As we become aware of needs and opportunities to help with relief after Hurricane Ian, we will post that information here.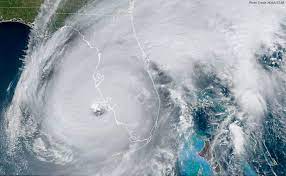 Samaratin's purse is currently mobilizing teams to help in the affected areas. Click the image below for more info: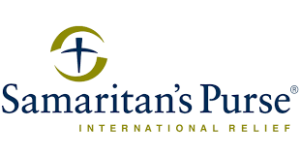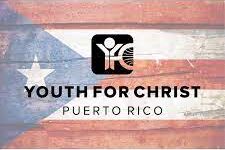 The Island of Puerto Rico was recently impacted by Hurricane Fiona. If you'd like to give towards relief efforts, here are a few ways you can help.
To give to the ministry of Youth for Christ Puerto Rico or learn more about their ministry, click below:
Amazon Shopping List
Youth For Christ will be putting together care kits for families. You can order supplies to be sent to them directly by using this link: