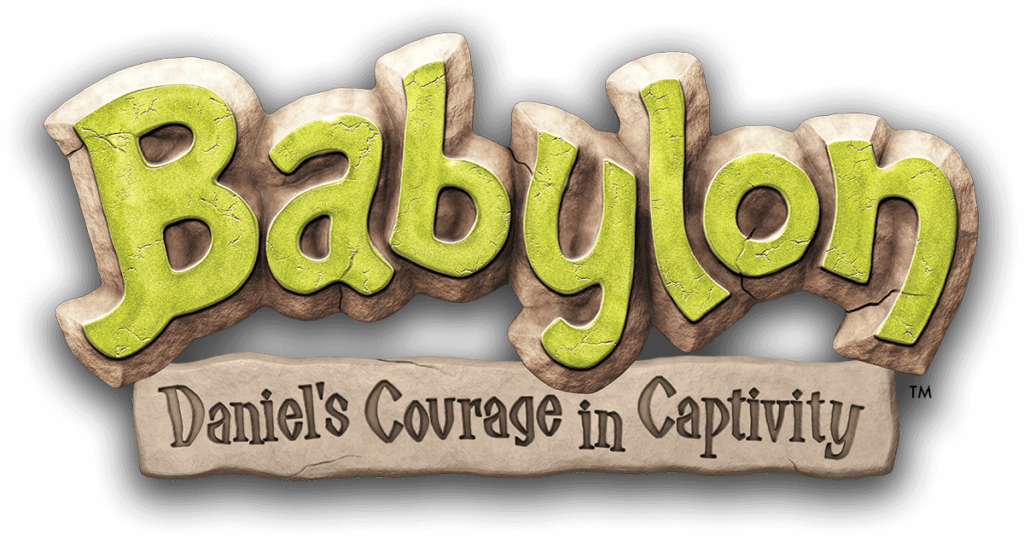 Questions?
Your kids are invited to join us for Dyno-nites 2023, "Babylon: Daniel's Courage in Captivity", an evening VBS at GraceSpring Church. Kids will adventure back in time to ancient Babylon where they will hear first-hand from Daniel during his captivity in Babylon.

Each evening kids will become apprentices in "shops" at the Babylonian bazaar, play games at the palace playground, enjoy snacks, sing songs, and learn how Daniel kept faith in a faithless culture.
Who: Kids ages 3-finishing 5th grade
When: June 12-16 6:00-8:00 p.m.
Where: GraceSpring Church: 1955 20th Avenue, Vero Beach
Free Babylon Tribe Bandura with registration- each small group will get their own team color!
Registration requested by May 15
Requested donation of $15 per child, or $20 per family

Please note: Photographs will be taken throughout the week, and some of them used in an end-of-week video. If you have in issue with your child's photo being used in this video, please supply Ali Turner with this information upon registration. Thank you!

Questions? Contact Ali Tuner, ali@gracespring.com